Main content starts here, tab to start navigating
Private Events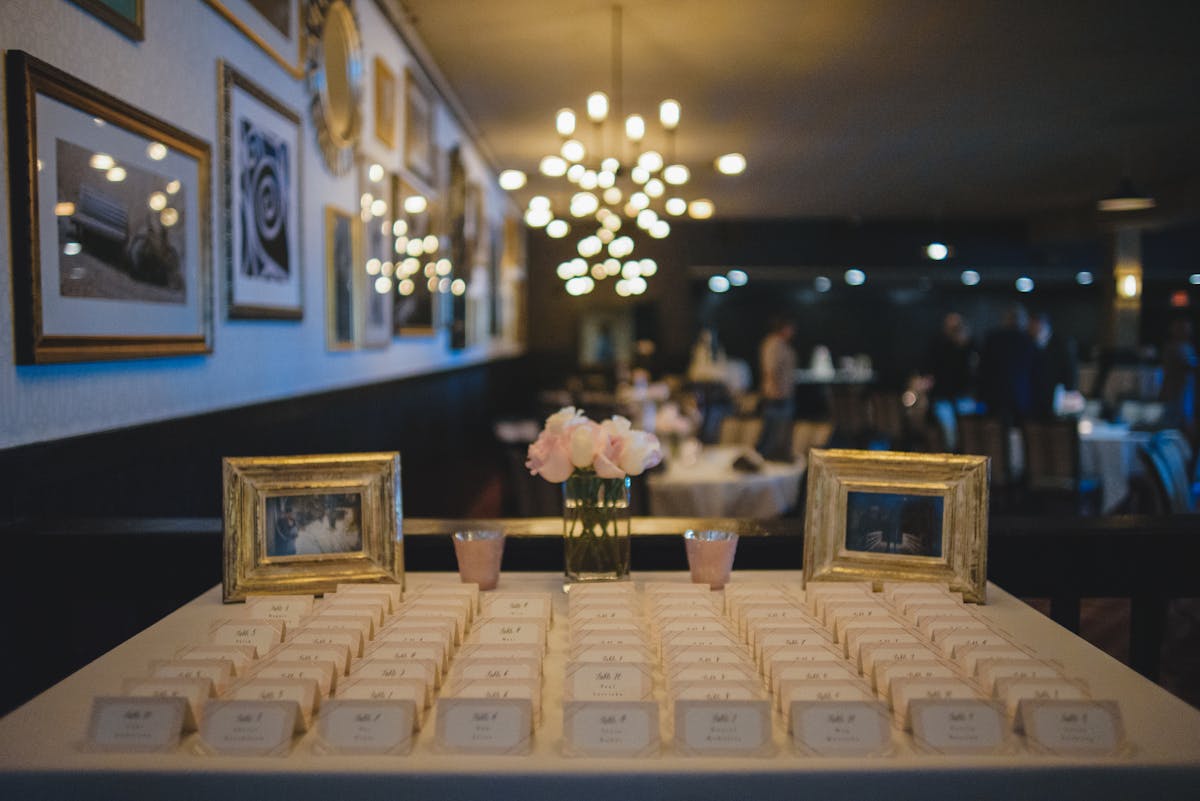 Slide 1 of 13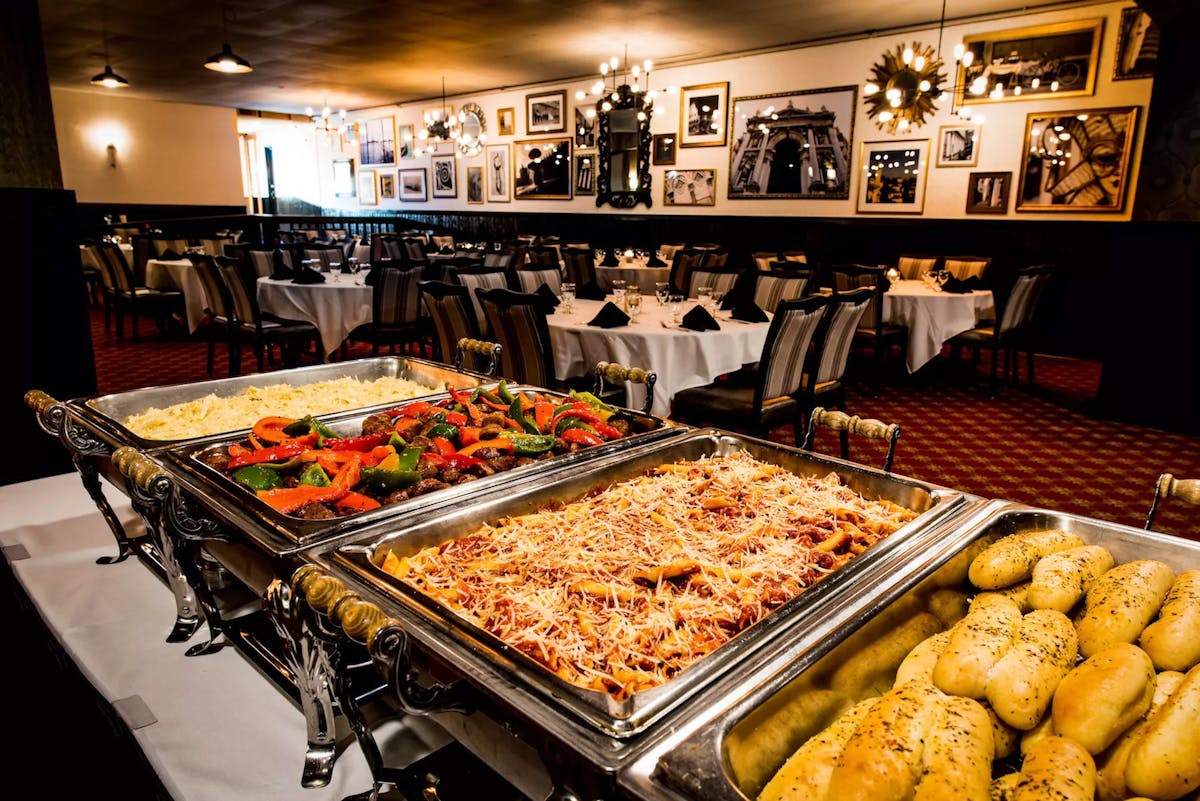 Slide 2 of 13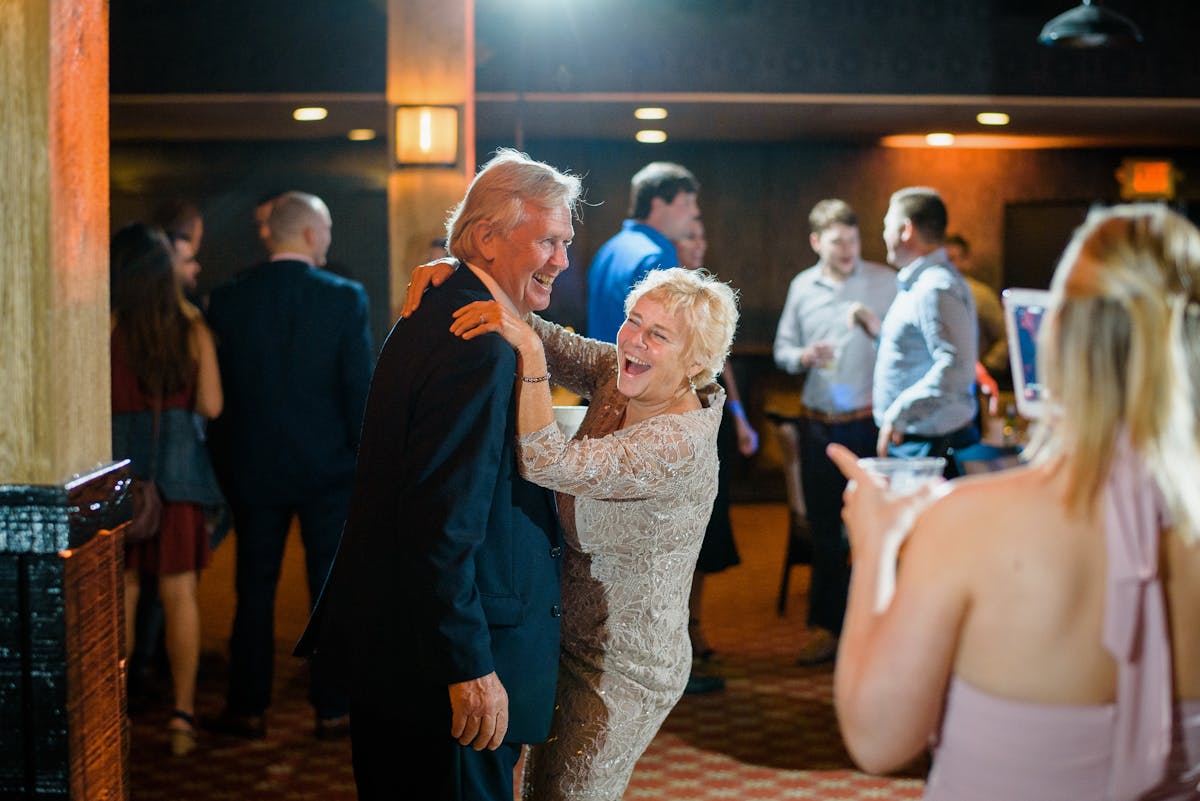 Slide 3 of 13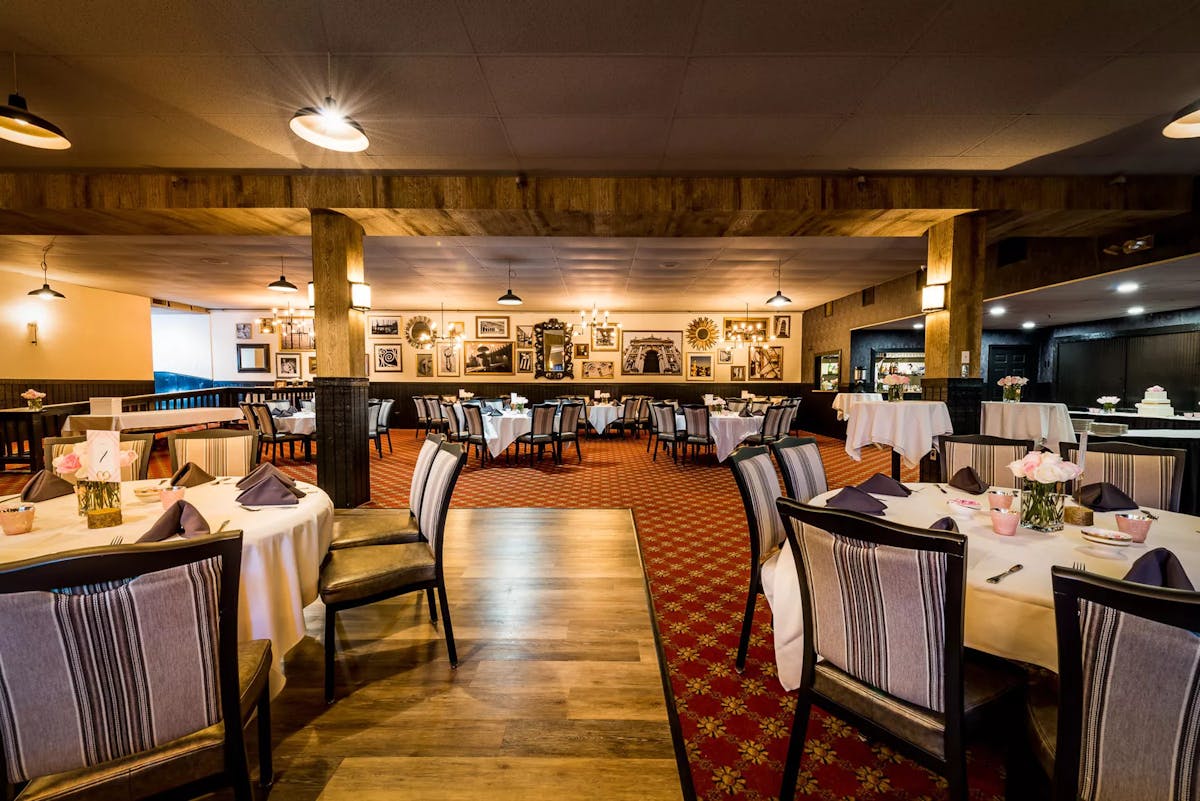 Slide 4 of 13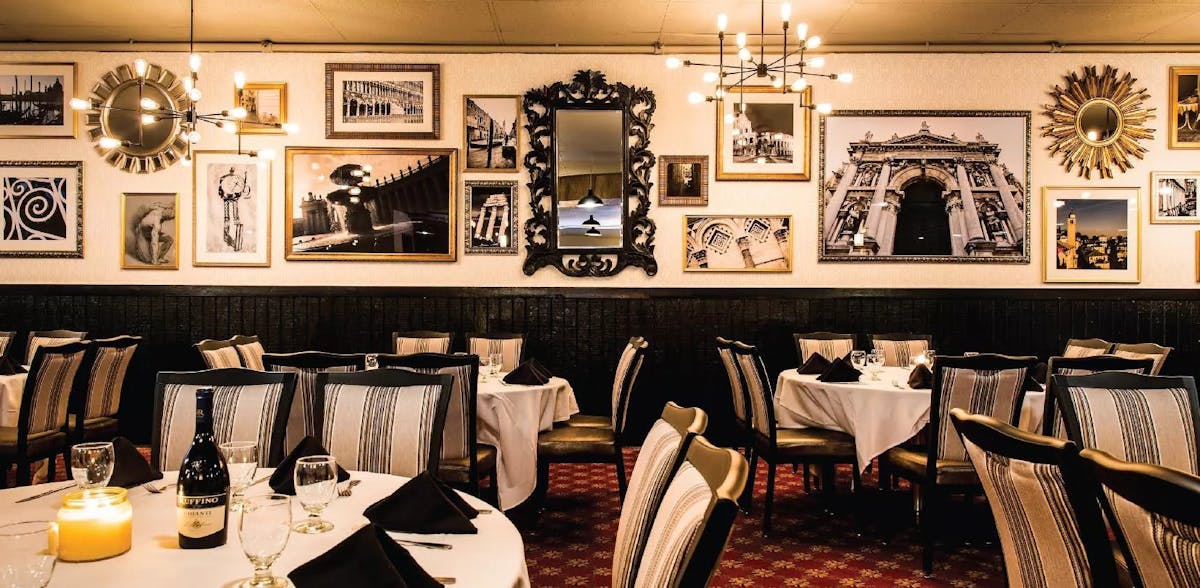 Slide 5 of 13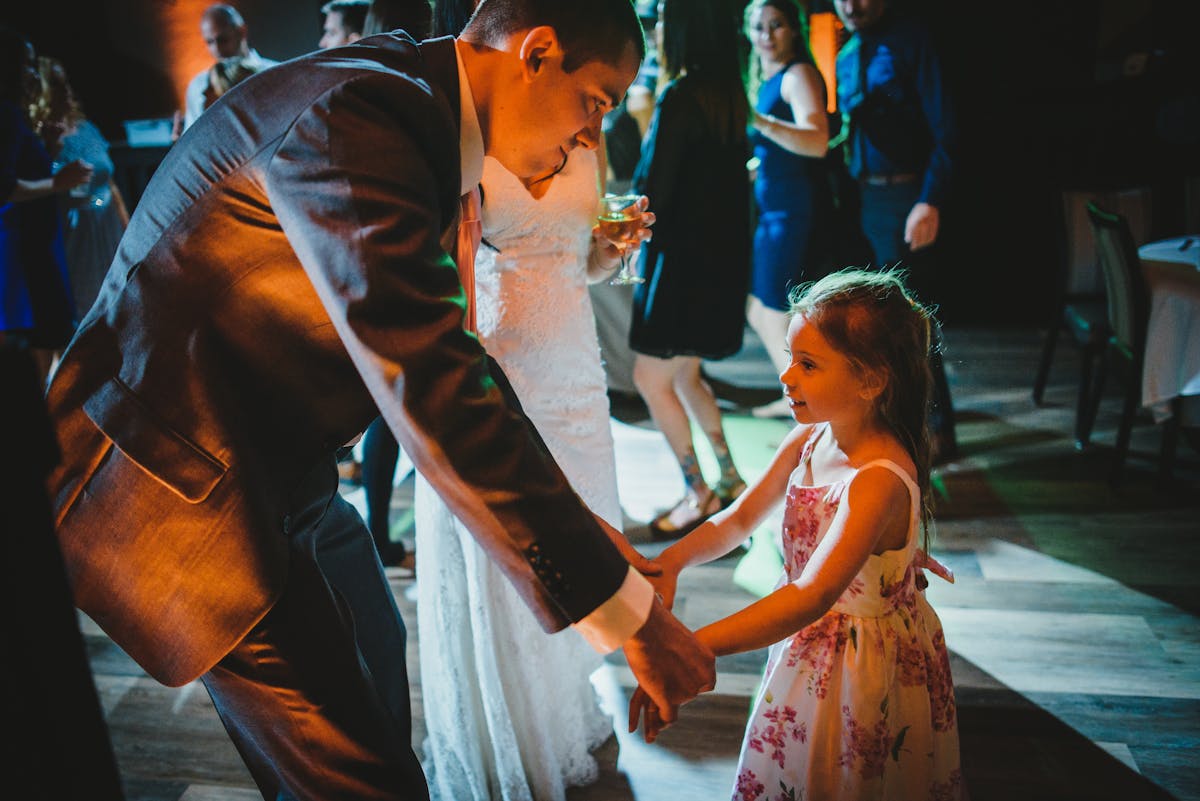 Slide 6 of 13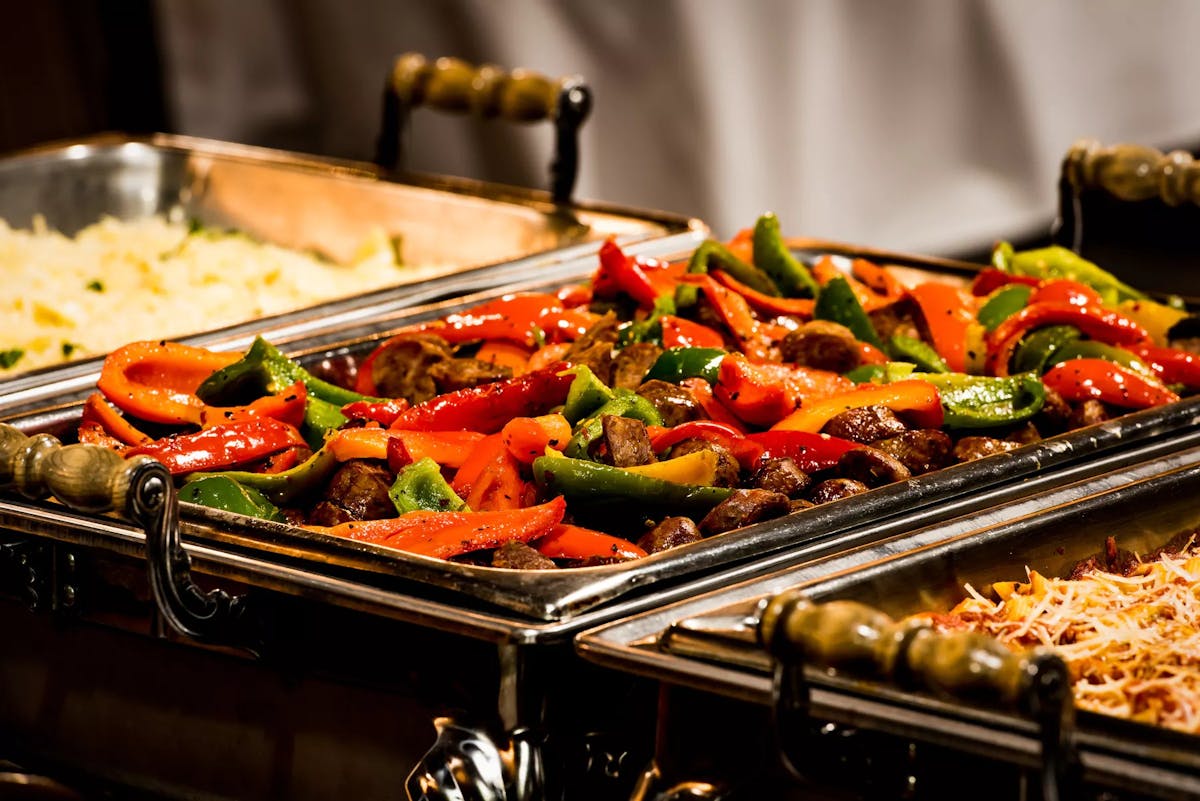 Slide 7 of 13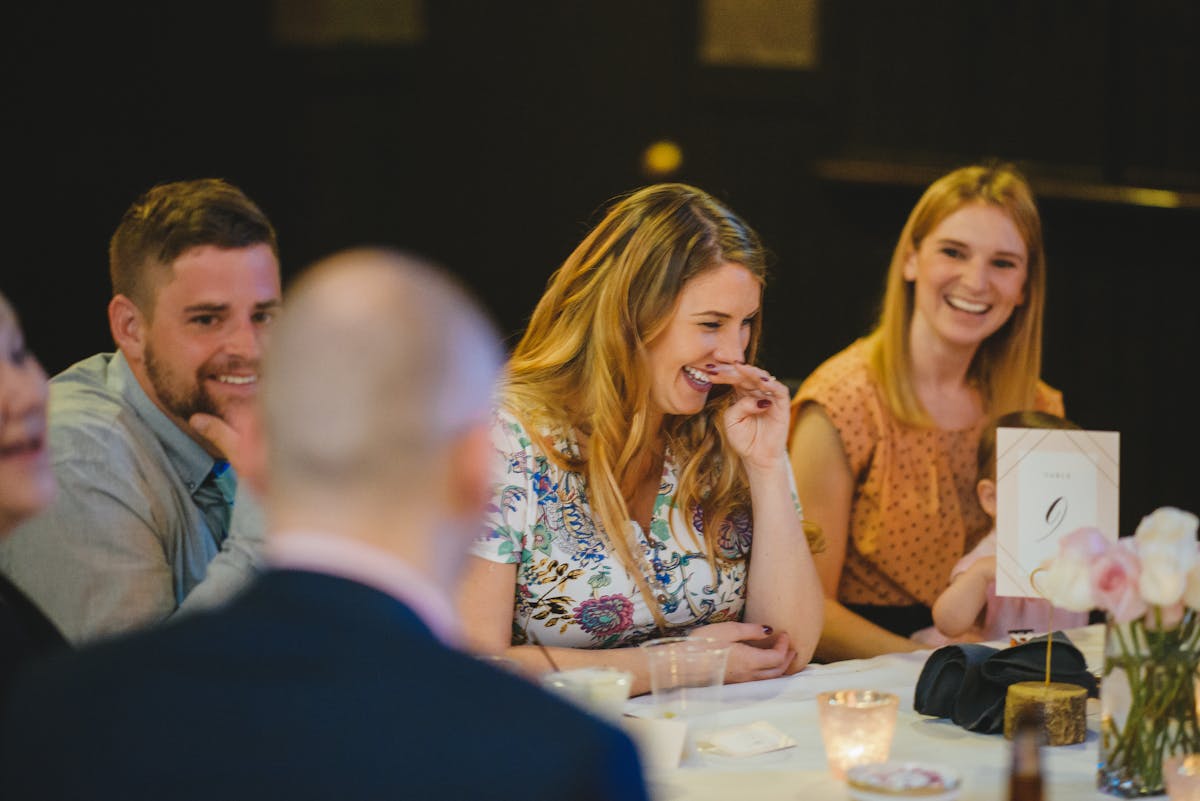 Slide 8 of 13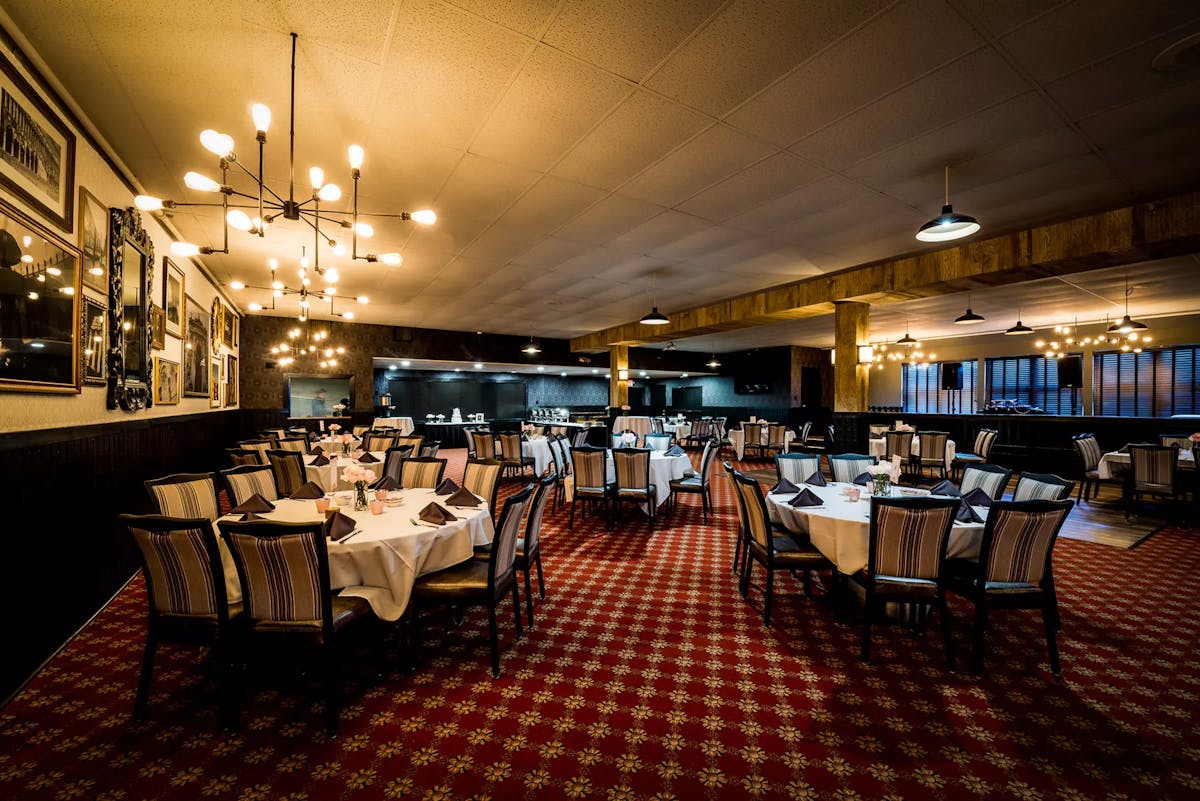 Slide 9 of 13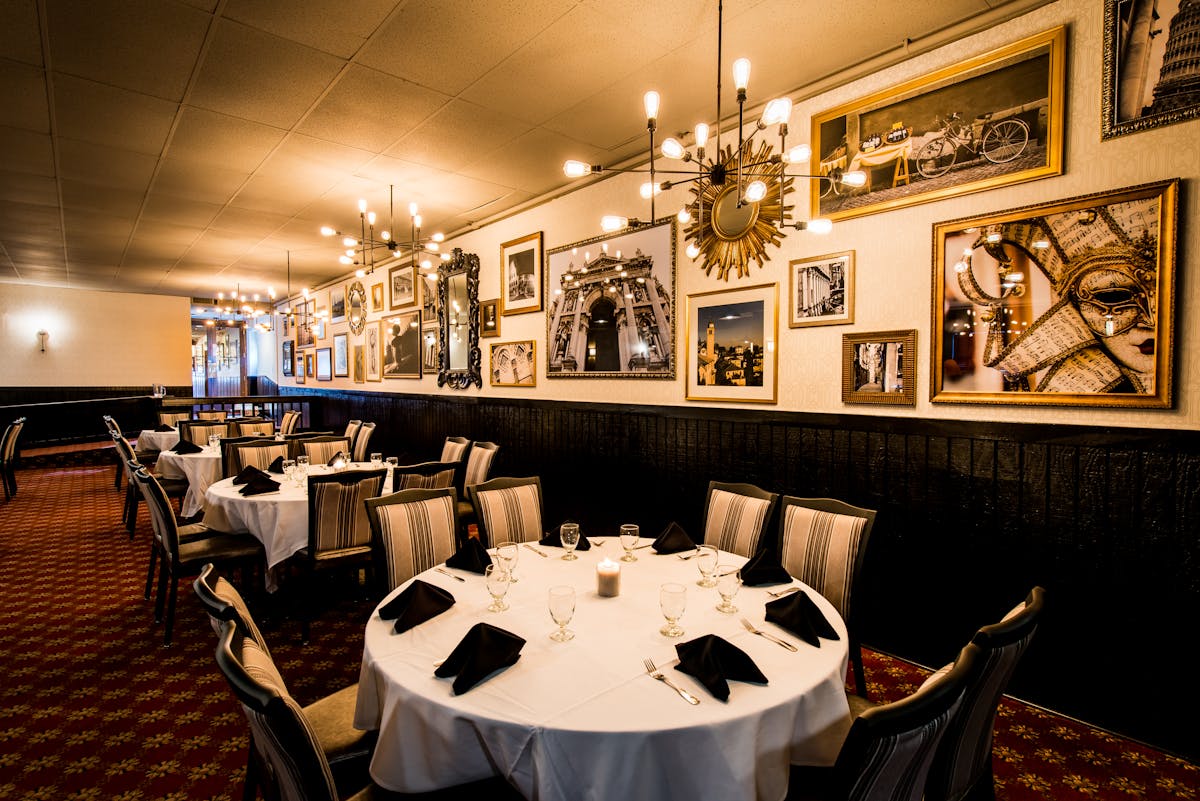 Slide 10 of 13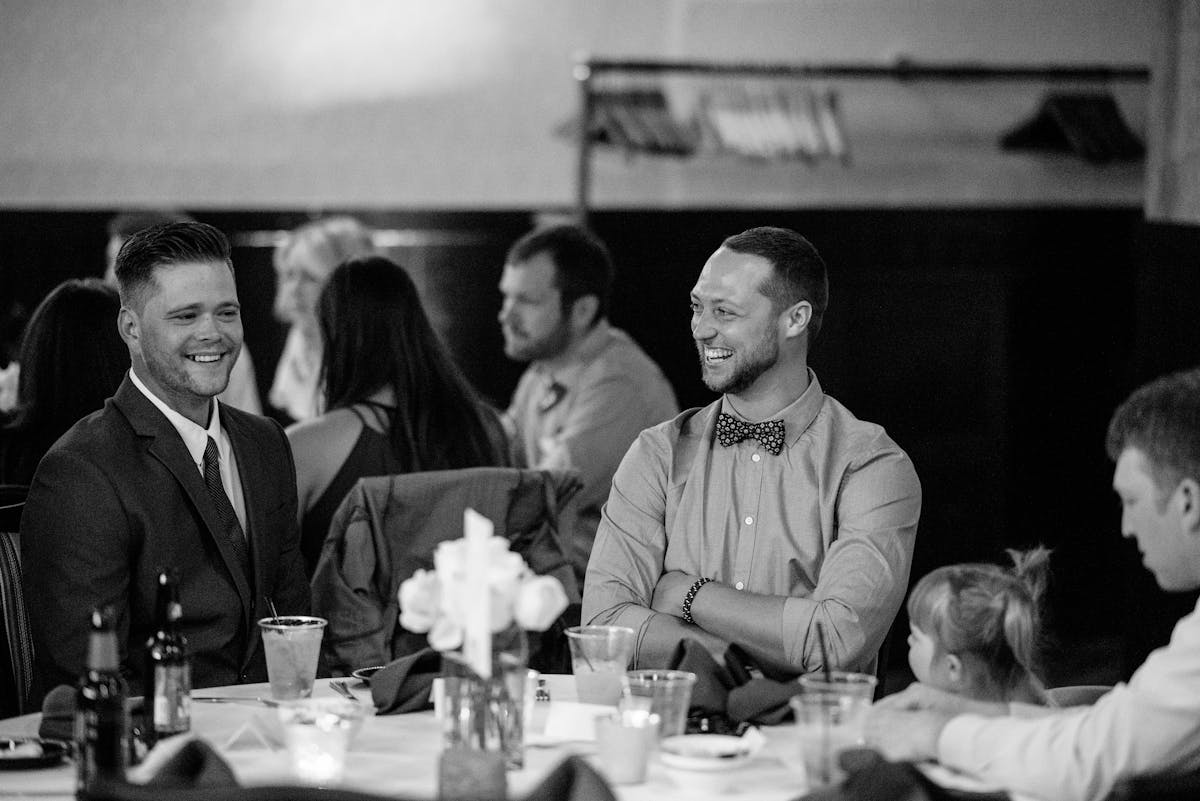 Slide 11 of 13
Slide 12 of 13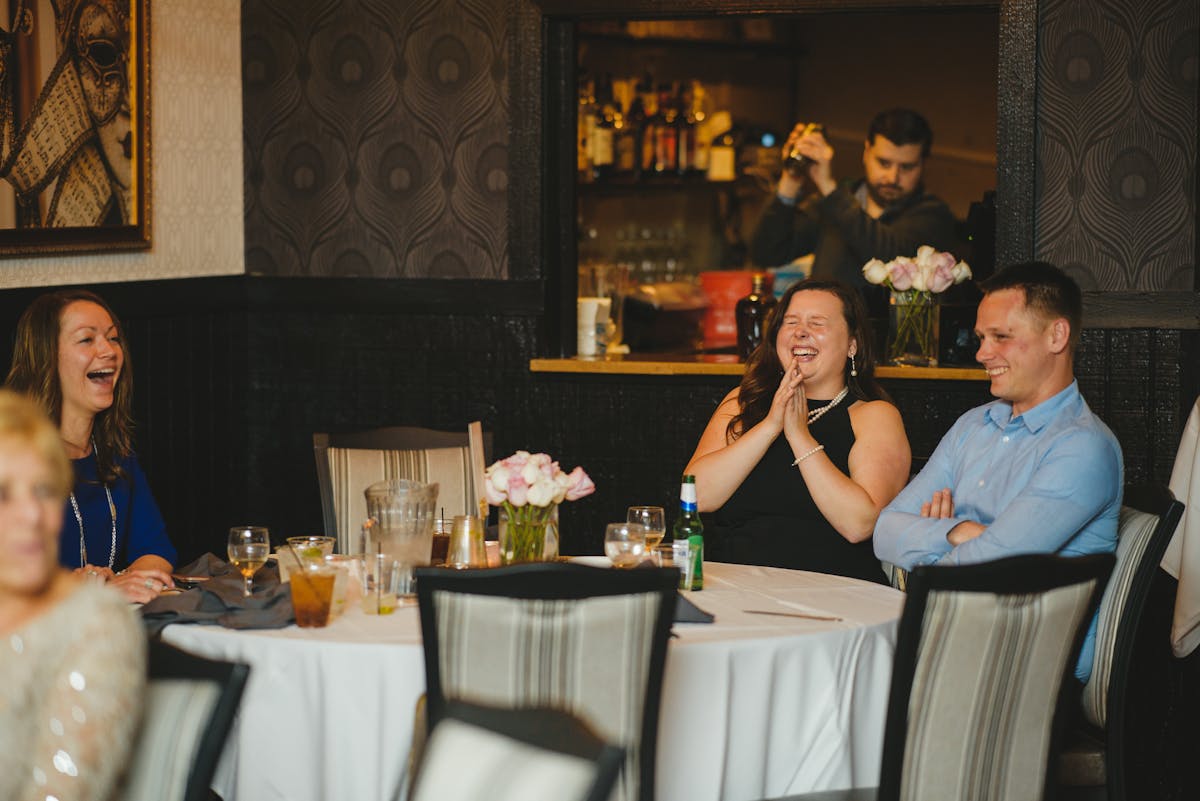 Slide 13 of 13
Private Events
The DeGidio family knows how to celebrate—and our private room is perfect for hosting events of all sizes!
With space to accommodate up to 150 people, there's no better place to dine, dance, socialize, and create lasting memories. From our spacious banquet venue, to our dedicated event staff, to the special touches that take an evening from good to great, we're here to make your next occasion shine.
We go above and beyond to provide exceptional service, and we pride ourselves on being responsive, accommodating, and happy to go the extra mile to ensure your event is a success. We want everyone to feel like part of the family, which is why we're so committed to showing everyone how exceptional true Italian hospitality can be.
Of course, the most important part of any party is the food, and we make sure no one leaves hungry (we are Italian, after all). Our banquet menu features classic, crowd-pleasing favorites that will have everyone going back for seconds.
Incredible quality and variety are always on the menu at DeGidio's, and we're proud to offer a wide selection of dishes including vegan and gluten-free options.
Check a Date
Check our calendar for availability and select Inquire Now to book your date!

***calendar displays evening bookings only—for afternoon events, please inquire for more information
Minimums
The price per person starts at $25 plus twenty percent gratuity and applicable sales tax.
Food & Beverage Minimums
Sunday - Thursday: $1,000
Friday - Saturday: $2,000
Deposit & Payment
A $100 NON-REFUNDABLE room deposit is required to hold a date Sunday through Thursday.
A $500 NON-REFUNDABLE room deposit is required to hold a Friday or Saturday evening.
The room deposit will be applied toward the balance of the final bill. Payment is due the day of the event. We consider a date booked when the deposit is paid.
A final count must be given at least 2 weeks before the event. The final bill will reflect this number plus all additional guests. We accept Visa, Mastercard, Discover and American Express.
Desserts, store-bought or homemade, are the only acceptable food items allowed to be brought in for banquets. All other outside food is strictly prohibited.
Event Details
The event space will be available one hour before guest arrival for set up/decoration.
Decorations must be removed at the conclusion of your event.
Confetti, glitter, and items that must be affixed to the wall are prohibited.
$250 cleaning fee + damage charges will be applied to the final bill for policy violations.
Televisions are HDMI compatible (adapters not included).
If you want to capture every special moment, reach out to Barclay Horner Photography! Barclay Horner Photography