Main content starts here, tab to start navigating
Private Events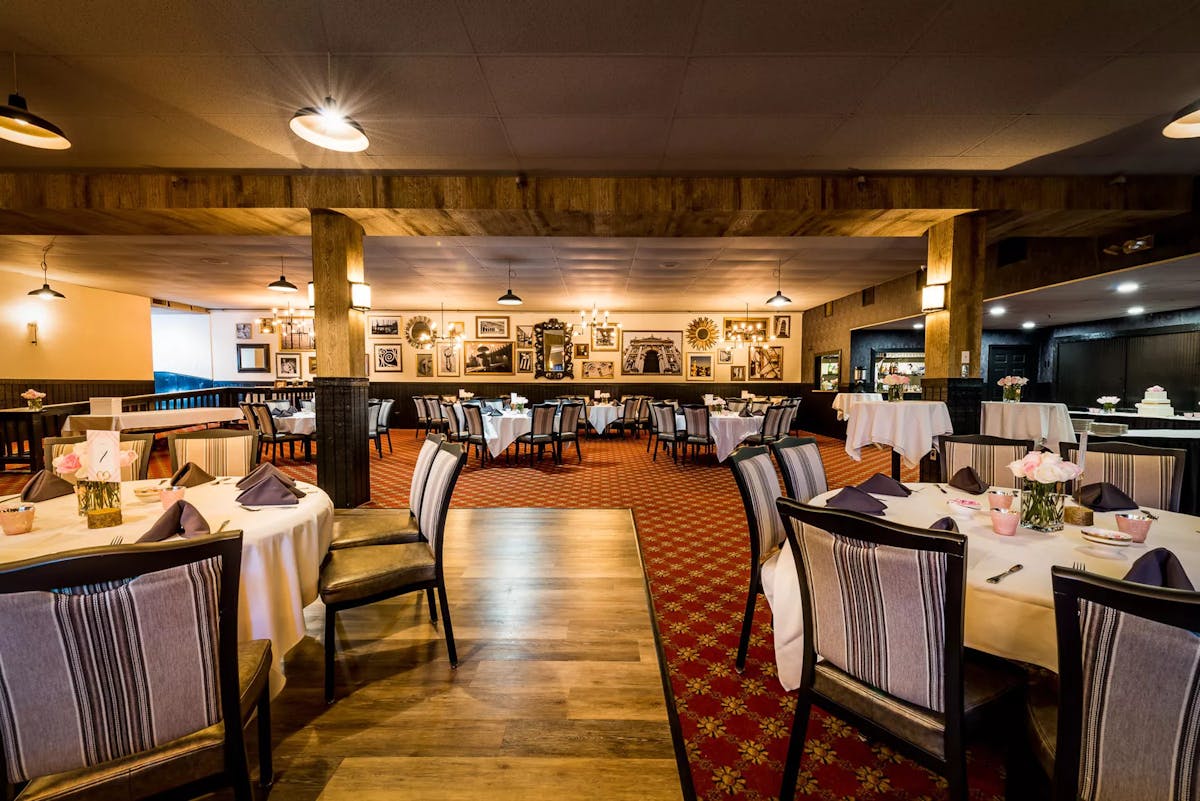 Slide 1 of 13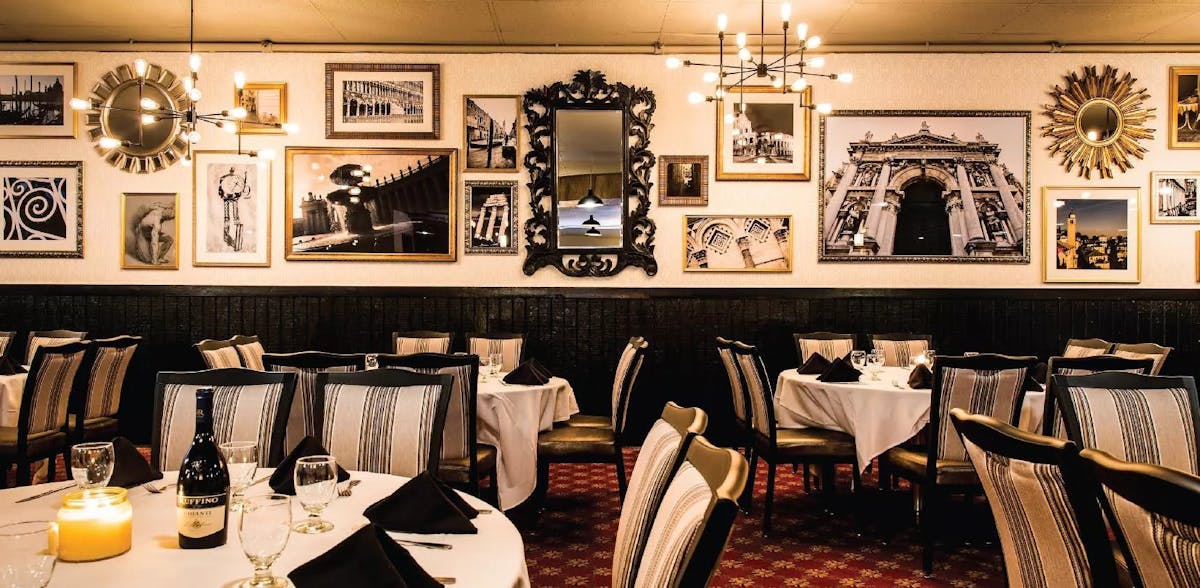 Slide 2 of 13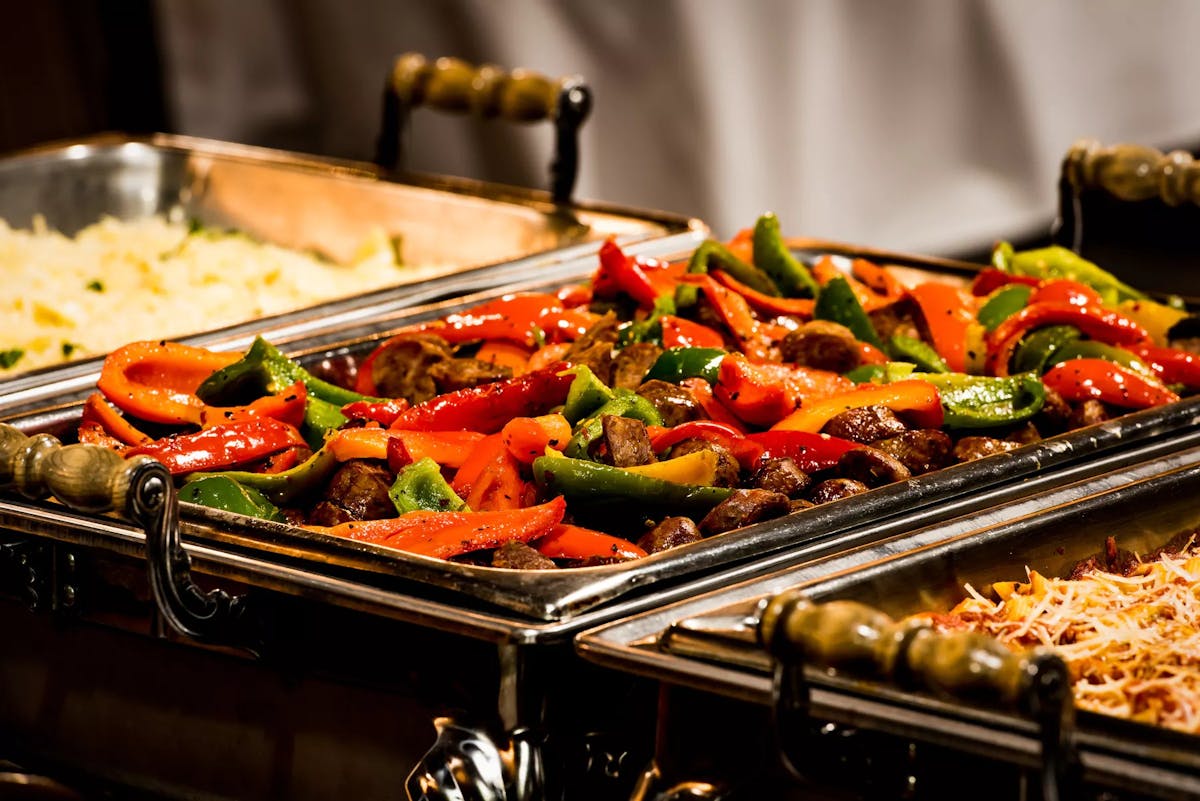 Slide 3 of 13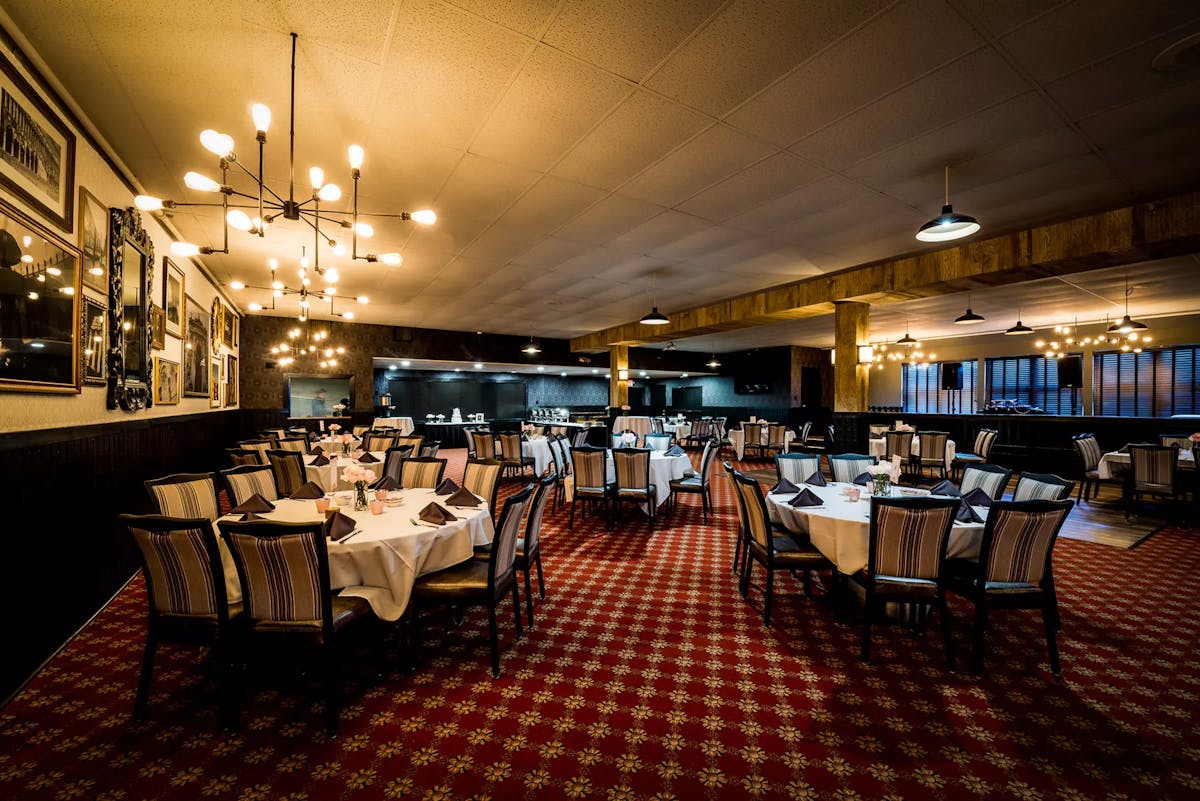 Slide 4 of 13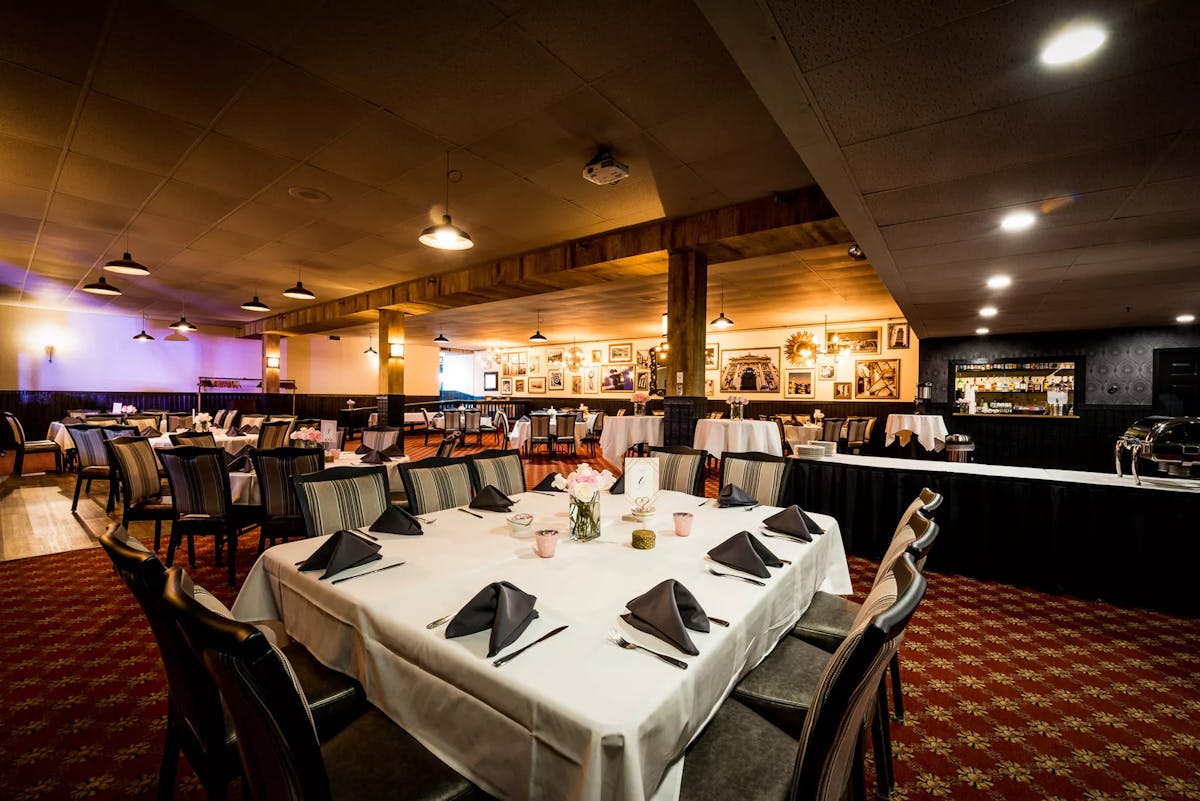 Slide 5 of 13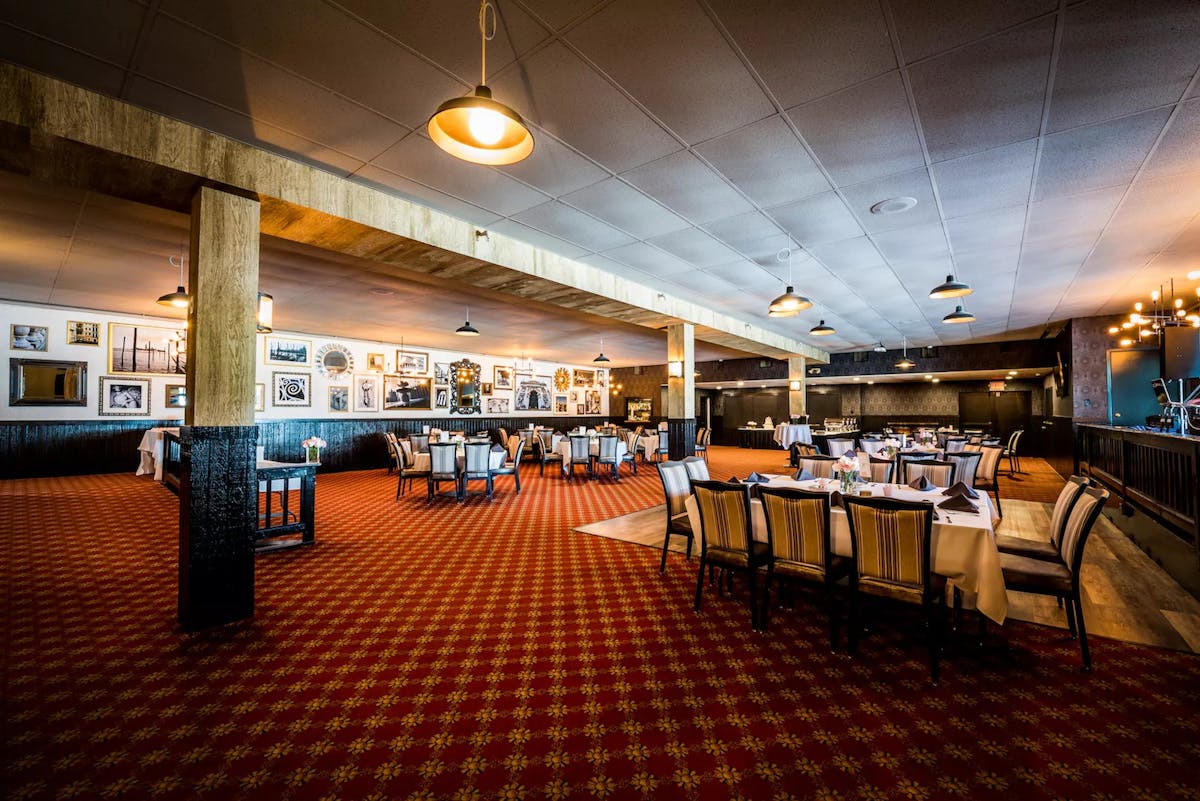 Slide 6 of 13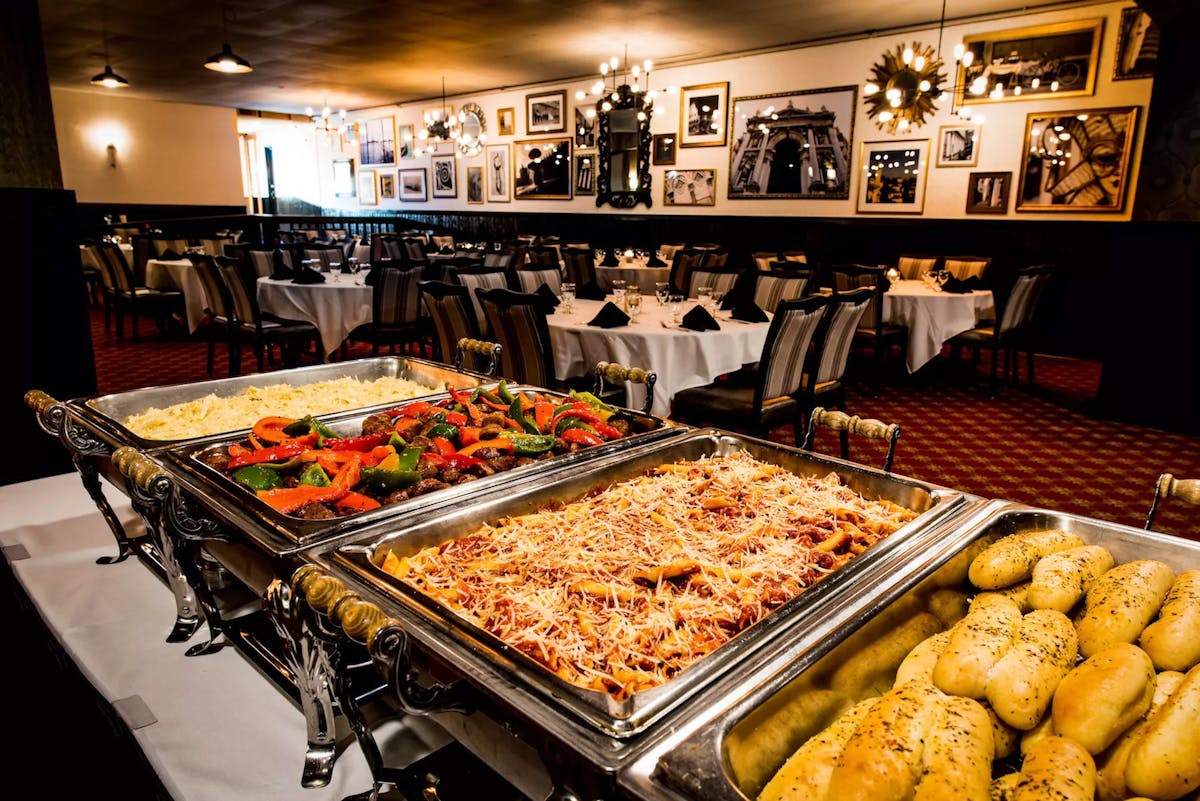 Slide 7 of 13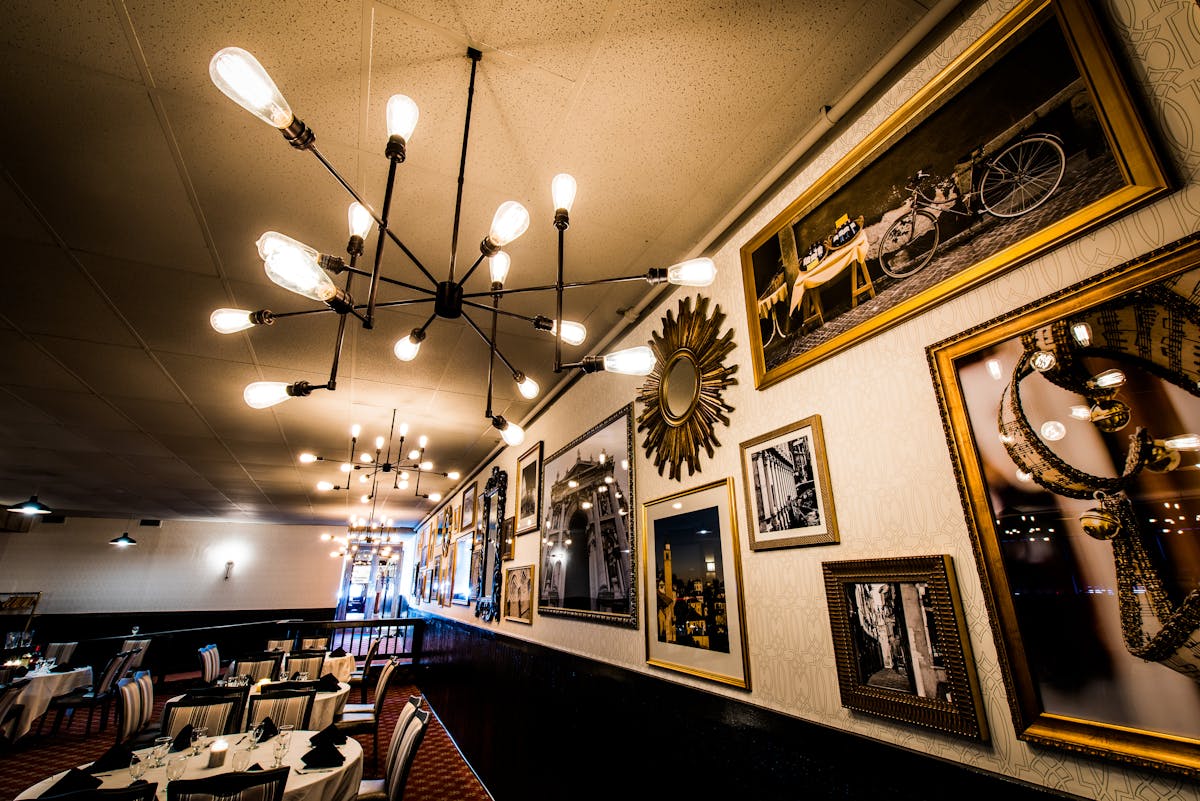 Slide 8 of 13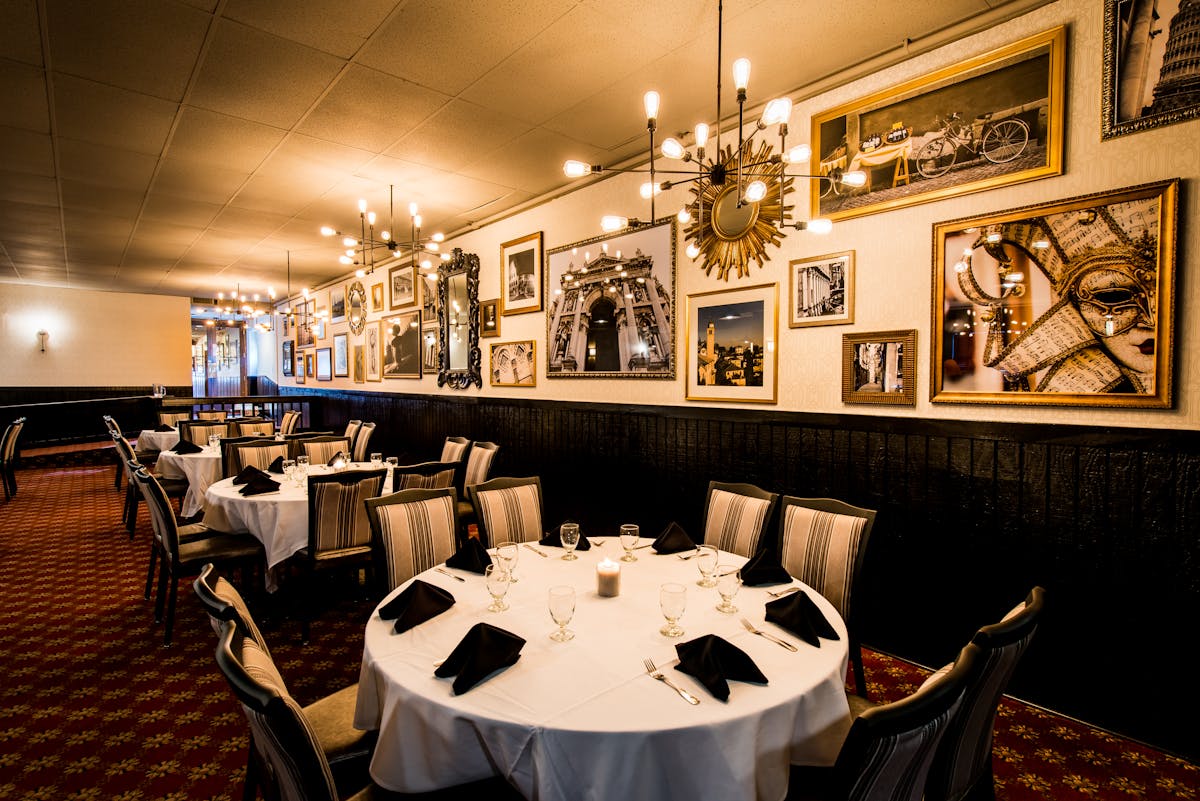 Slide 9 of 13
Slide 10 of 13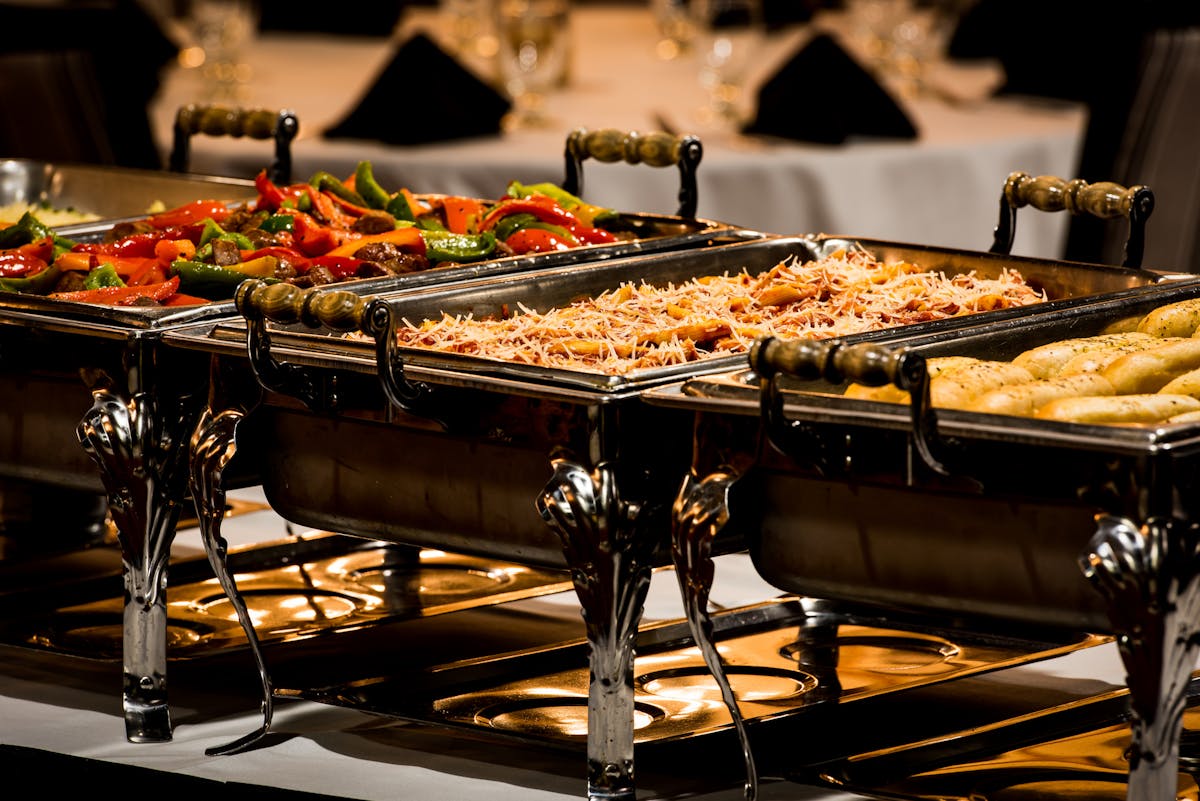 Slide 11 of 13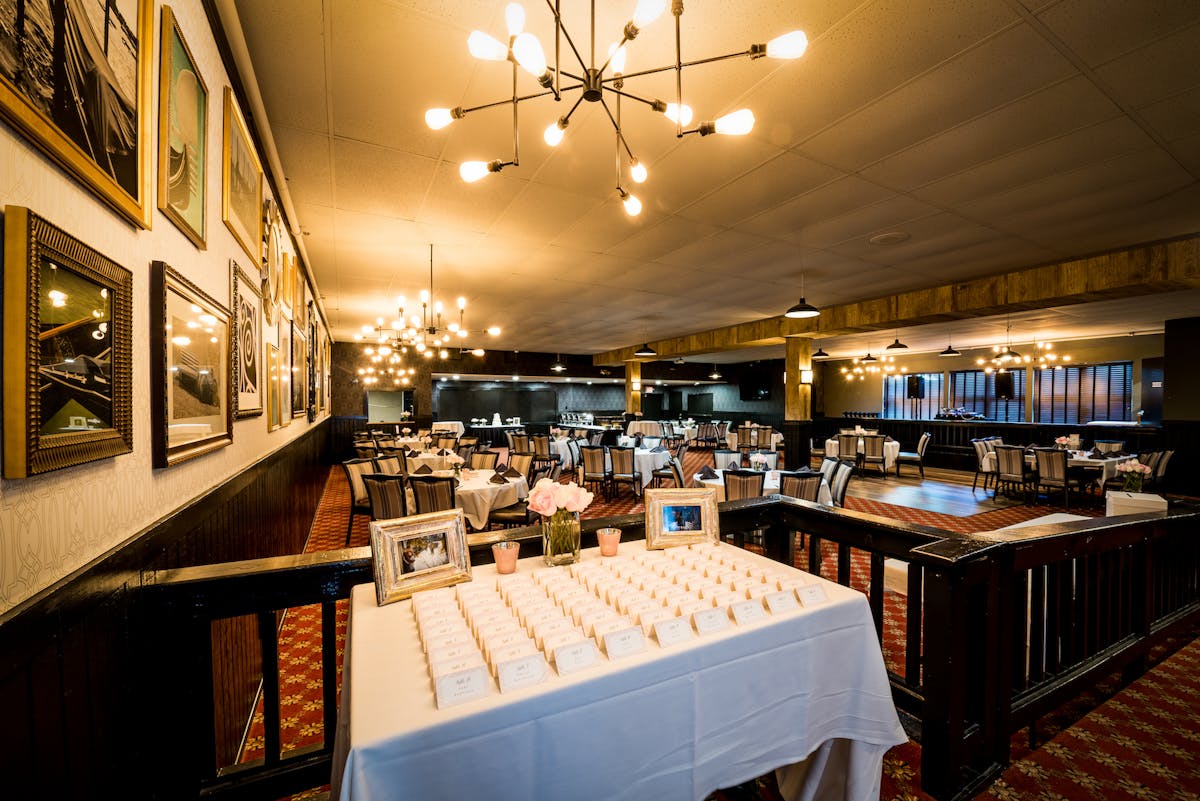 Slide 12 of 13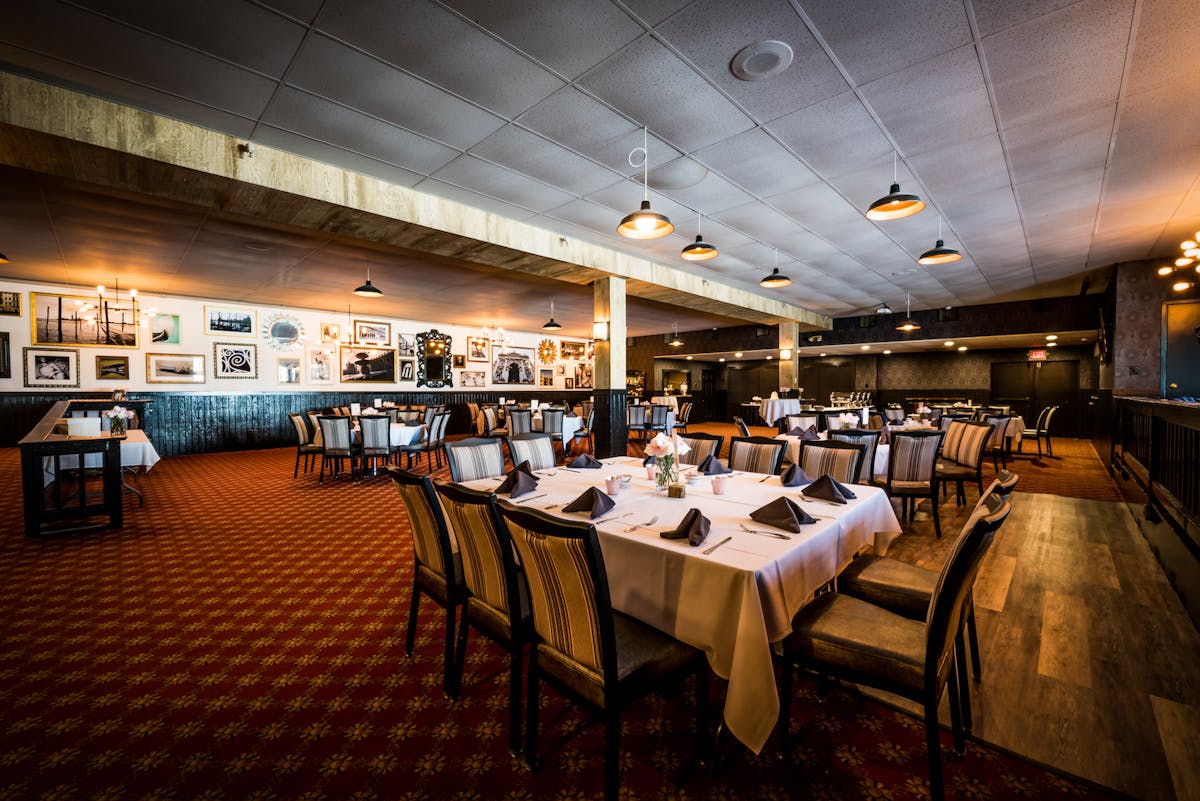 Slide 13 of 13
Private Events
DeGidio's is the perfect venue for all types of events! Celebrate in our spacious and private room with a great Italian meal.
Our private room accommodates 40 to 160 guests. The room includes a private bar, coffee station, linen tablecloths, china & flatware, room for DJ's or bands and a dance floor. All events include a bartender at no additional charge. We offer satellite music, phone/iPod/laptop audio hookup, two 60″ flat screen televisions with HDMI connection, and microphone. There is no charge for the room.
Our food and beverage minimums are as follows:
Sunday - Thursday: $1,000
Friday - Saturday: $2,000
Check a Date
Check our calendar for availability and select Inquire Now to book your date! (Please note our calendar is forever changing due to COVID-19--please inquire to confirm a date)

**Please note the calendar applies to evening bookings only. Please select Inquire Now to book an afternoon event.
Minimums
The price per person is $22 plus twenty percent gratuity and applicable sales tax. Our food and beverage minimums are as follows:
Sunday - Thursday: $1,000
Friday - Saturday: $2,000
Deposit & Payment
A $100 NON-REFUNDABLE room deposit is required to hold a date Sunday through Thursday.
A $500 NON-REFUNDABLE room deposit is required to hold a Friday or Saturday evening.
The room deposit will be applied toward the balance of the final bill. Payment is due the day of the event. We consider a date booked when the deposit is paid.
A final count must be given at least 2 weeks before the event. The final bill will reflect this number plus all additional guests. We accept Visa, Mastercard, Discover and American Express.
Desserts, store-bought or homemade, are the only acceptable food items allowed to be brought in for banquets. All other outside food is strictly prohibited. Leftover buffet food may not be taken under any circumstances.
Decorations/Set Up
The room will be available one hour before guest arrival for decorating/setup. Additional setup time may be feasible depending on bookings for that particular day.
Afternoon bookings are available from 11:00 am to 4:00 pm.
Evening bookings are available from 5:00 pm to midnight on Friday & Saturdays and from 5:00 pm to 9:00 pm Sunday - Thursday.
There is a $500 fee reserve both time slots.
Please note we strictly prohibit fastening, hanging or affixing anything the ceiling or walls or railings. Any damages will result in extra charges. Confetti, glitter, etc. are NOT allowed in the banquet room. A $250 clean-up fee will be added to the bill for the use of any of these items. All decorations must be removed at the conclusion of your event.
Audio/Visual: Our televisions are HDMI compatible. Please be sure to bring an adapter if needed!