Main content starts here, tab to start navigating
About Us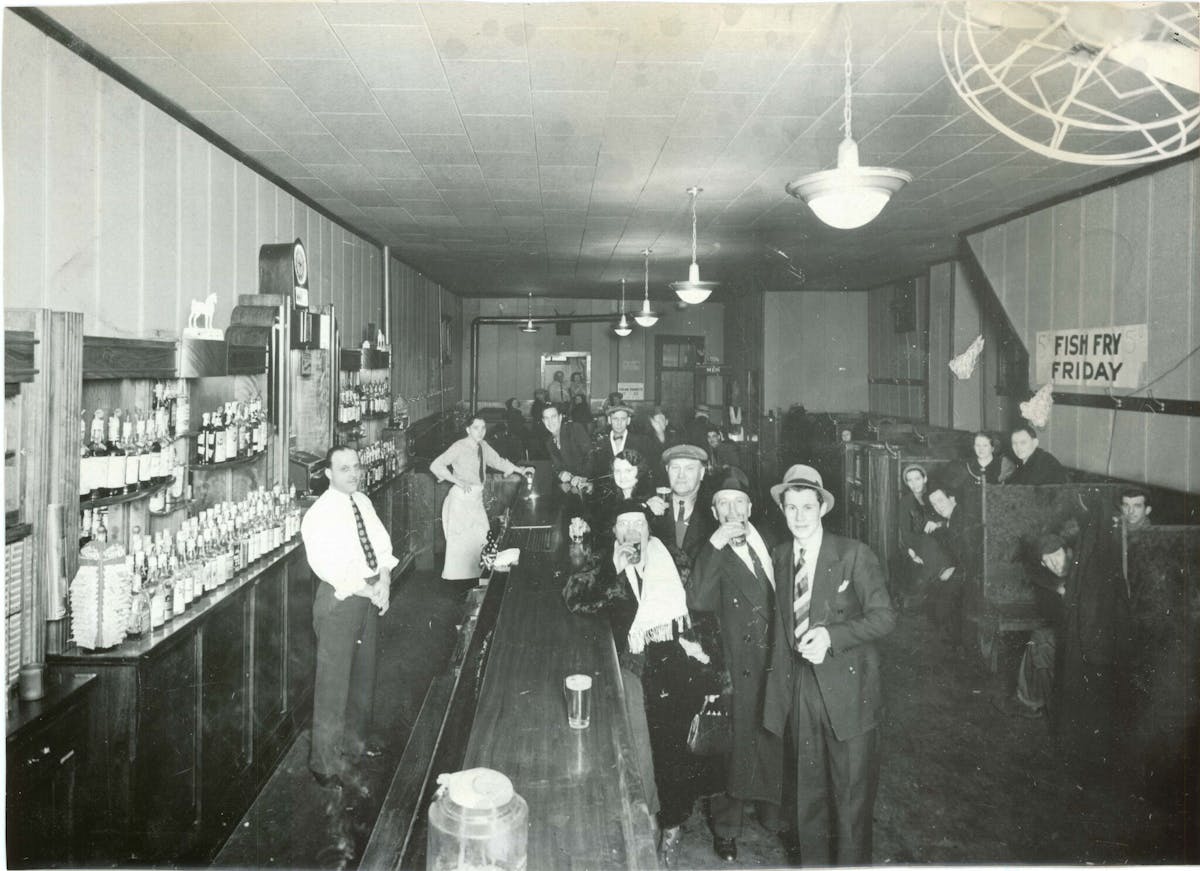 History
Since 1933, DeGidio's Restaurant & Bar has been a fixture in the St. Paul community. Founded by Joe "Kid Bullets" DeGidio, a successful bootlegger during the prohibition era, DeGidio's Royal Bar opened at its current location when prohibition ended. As a favorite haunt of notorious mob figures during Saint Paul's gangster era, DeGidio's holds a special place in the city's history.
Although all mob ties were severed many decades ago, DeGidio's remains a family-owned and operated establishment that serves fine Italian cuisine at reasonable prices.
Today, it is run by "Kid Bullets" grandchildren who have continued the family tradition of providing exceptional food and hospitality to their guests. Come and experience the rich history and delicious food that have made DeGidio's a beloved institution in St. Paul for nearly a century.